BTopenreach announce the latest list to get fibre broadband direct to premises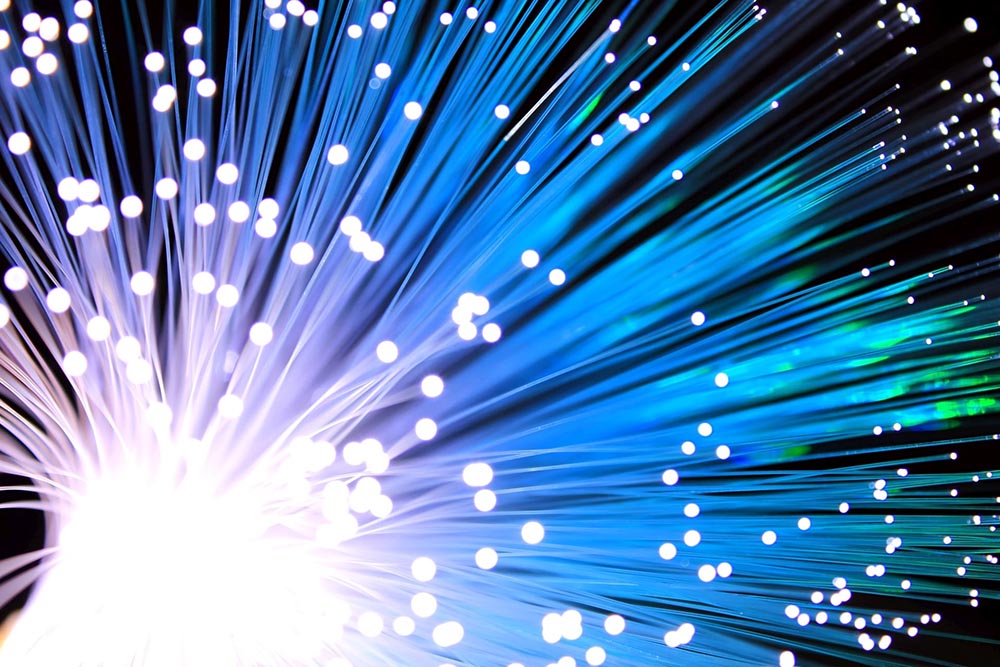 BTopenreach announce the latest list of rural villages to get fibre direct to premises, featuring Ightham. Work is due to start within about 14 months.
More full fibre is always good and with Openreach racing towards its four million premises passed footprint deadline of March 2021 the news today that 250,000 of these premises will be in various rural areas of the UK is welcome.
A full article from Think Broadband is available to read here.